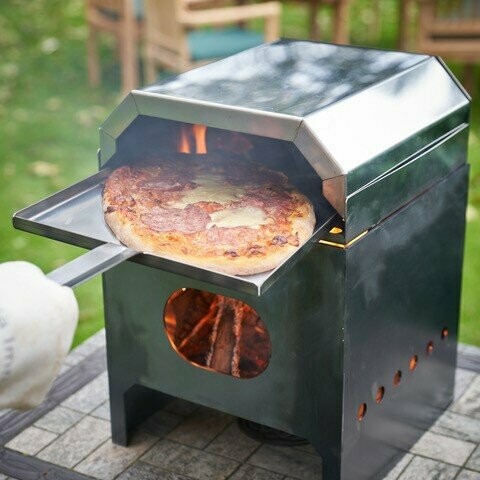 A little bit about us
Simply Metal UK is part of RG Laser Ltd, a family owned laser cutting company based in Lincolnshire. We have over 10 years experience in laser cutting and fabrication and work with different types of metal everyday. We are always being asked to design and manufacture some 'bespoke' products for the home. So here we are. We got our heads together, designed some great home accessories, spent the time making them and now we're sharing them with you. Have a look at our online shop to see if there's anything there that takes your fancy.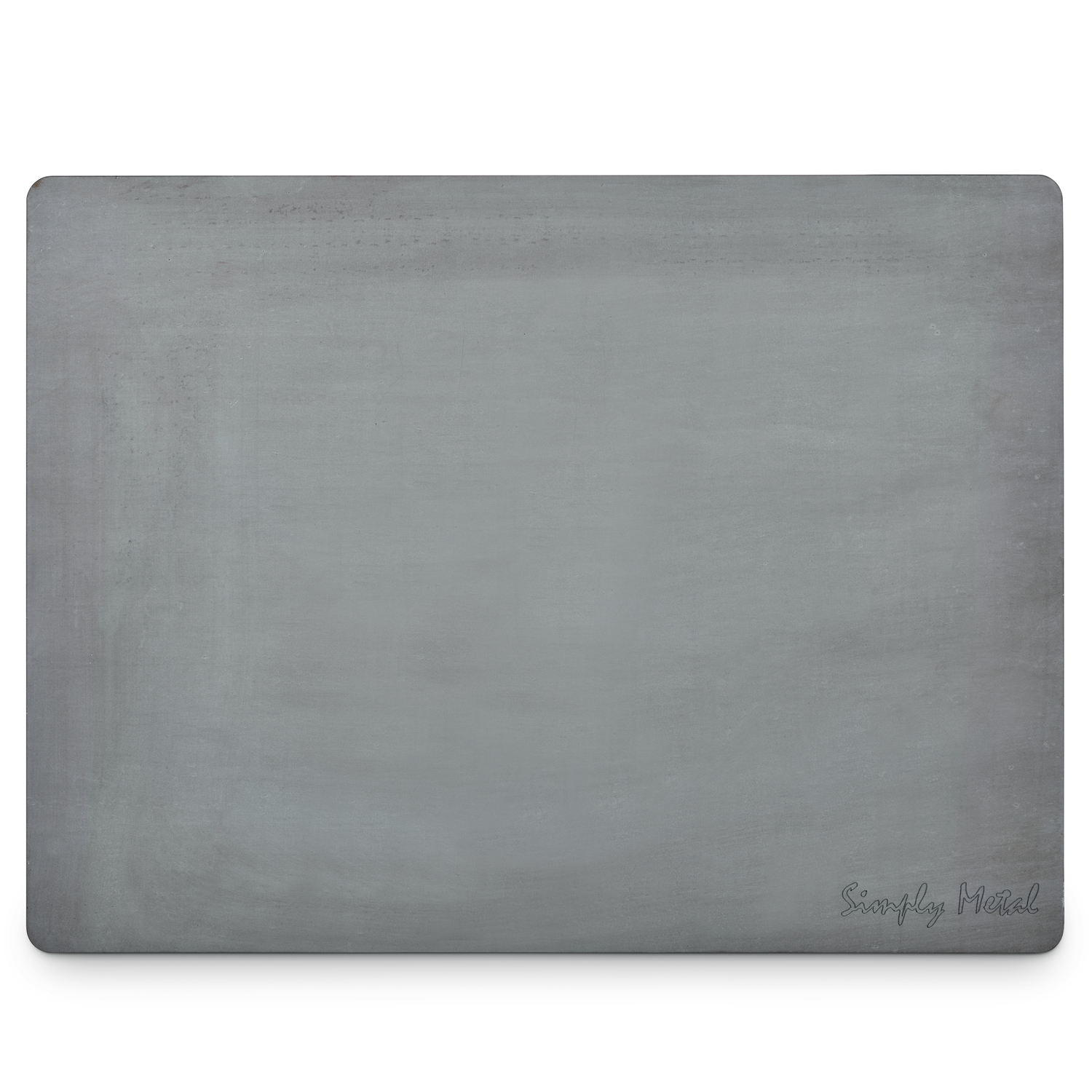 Inspired by family
Some of our home and garden pieces have been created to give more space and storage in the home and some have just been created because they simply look great in metal.
Take our wine rack as an example. As a family we stored our wine in a traditional wine rack in a side cabinet, but decided to redecorate making the cabinet redundant and a need to store the wine! Our new 12 bottle wine rack was created and installed. It's a great statement piece to go on the wall, it's solid and strong and has a real industrial feel to it. A definite talking point like so many of our products! We hope you enjoy the products.